Independent Bookstore Day!
April 28
Independent Bookstore Day is a one-day national party that takes place at indie bookstores across the country on the last Saturday in April. Every store is unique and independent, and every party is different. At our party we offered: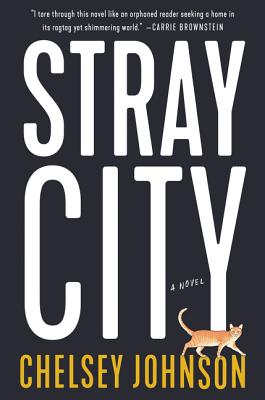 Eric Bergeson signed copies of his book, Successful Gardening on the Northern Prairie—just in time to plan gardens.
The Hometown Launch of Stray City, by Chelsey Johnson!!! Chelsey read from the book, signed copies, and chatted with friends and well-wishers.
Exclusive books and literary items produced just for Independent Bookstore Day were for sale.


We provided a free book with every purchase. Free audio books were given to encourage guests to try out Libro.fm.

Pianist Paige Leeseberg entertained.